Not everyone ends up in their first dream career, but the same bold and imaginative qualities apply to this one.
Not everyone ends up in their first dream career, but the same bold and imaginative qualities apply to this one.
RBK is not a typical agency in anything we do – and that includes hiring. Whether you're a big thinking strategist or an every-last-detail-obsessed designer, we want to hear from you.
Is the work we do challenging? Yup.
Do our clients expect excellence? They do.
Will RBK be some of the most satisfying work you'll do? Absolutely.

NEW BUSINESS DIRECTOR
New York Office
We are seeking a high-energy, driven New Business Director who loves working on new business and is passionate about branding, advertising and design.
The Ideal Fit
Specifically, you are a self-motivated, natural networker with strong communication skills and a proven track record of building and developing successful Client relationships. You have the ability to establish a long-term vision and inspire people at all levels. You are a kind and loyal individual who appreciates a work hard/play hard environment and enjoys working alongside a team of like-minded people.
Job Summary
Collaborate as part of a team to identify and win new business accounts in New York and surrounding areas, across a range of industries
Proactively own and enthusiastically drive the creation, execution and presentation of highly effective RFP's and other Client presentations
Consistently achieve monthly, quarterly, and annual revenue sales targets
Keep an updated contact profile of all prospects
Serve as a member of the Client Services team for account wins by assisting with strategic recommendations and plans, helping to execute them to the highest standard
Liaise with Clients at a senior level on a day-to-day basis, taking responsibility for ensuring strong levels of Client satisfaction
Stay on top of industry research, current trends and the competitive landscape in different Client categories
Identify and suggest conferences and speaking engagements to develop new business contacts and keep metrics on what's most effective
Be aware of interesting items and industry happenings in the press to then leverage them as outreach for potential opportunities
Qualifications/ Experience
University Degree
10+ years of business development experience at a full service, multi-disciplinary Advertising/Design agency
A strong network and proven track record of new business wins
The ability to find opportunities to have conversations with a diverse range of prospects and then be able to expertly articulate the benefits of working with us
Significant experience in professional client relationship management
The ability to plan and strategize at a senior level
Expert level understanding of branding, business processes and strategic planning
Full awareness of creative processes and techniques – including digital platforms
Experience working in a fast-paced, self-directed environment, but understand that collaboration with teams is critical to success
Ability to travel as necessary
Qualities
Great work ethic, happy to stay late/work weekends if necessary
Values honesty, transparency and integrity
Fun, not moody!
Detail oriented to a tee
Likes a hands-on approach and willing to pitch in and help out where needed
A great presenter, at your best before an audience
Confident, credible, remains calm under pressure
Passion for having a measurable impact on clients' business
Excellent written and oral skills with the ability and desire to deliver an authoritative/confident POV
Strong organizational and administrative skills
Package includes: Competitive base salary plus commission, benefits, paid holidays and vacation days.
Please send an email to info@rbk.bm for a full overview of the position.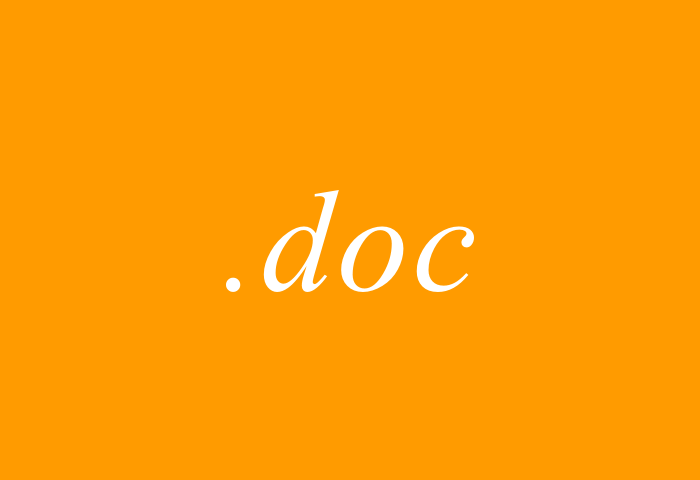 FREELANCE WRITERS
Remote Position
We are always looking for creative and technical copywriters and welcome enquiries or submissions at any time.
Please send your résumé and written samples to katy@rbk.bm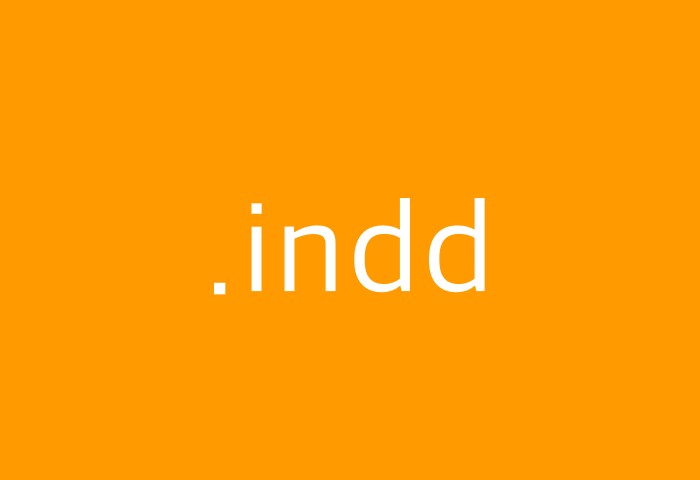 FREELANCE DESIGNERS
Remote Position
We are always looking for talented graphic designers and welcome enquiries or submissions at any time.
Please send your résumé and portfolio to john@rbk.bm